INSTITUTE FOR MARKET TRANSFORMATION
The Institute for Market Transformation (IMT) is a Washington, DC-based nonprofit organization promoting energy efficiency, green building and environmental protection in the United States and abroad. The prevailing focus of IMT's work is energy efficiency in buildings.
Branding for IMT included developing a color palette of primary and secondary colors used for different programs within the organization. IMT was provided with template covers for reports to be produced in-house as well as a detailed style guide to help them apply their new identity across a variety of platforms.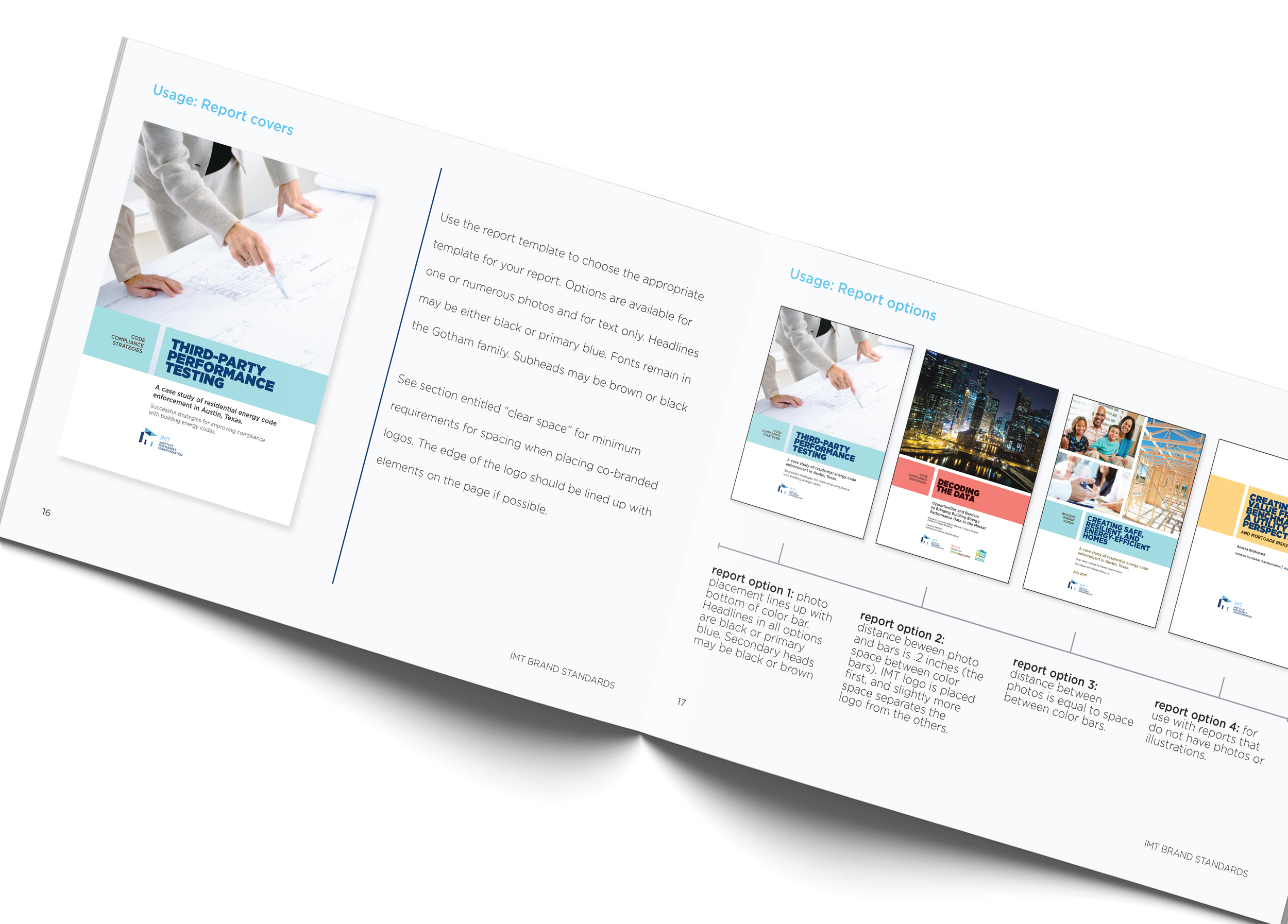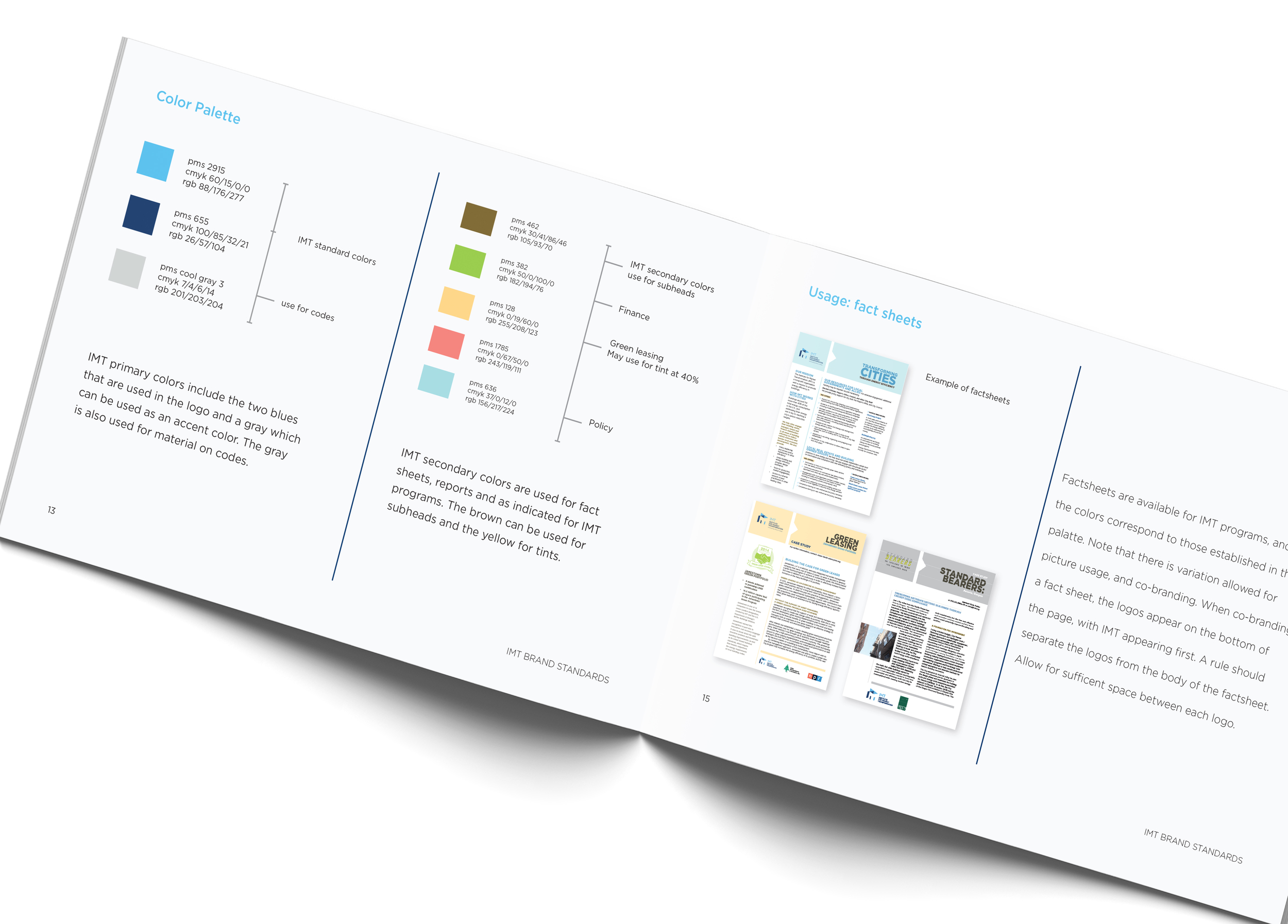 TRANSITIONAL HOUSING CORPORATION
Transitional Housing Corporation is a Washington, DC-based organization which promotes affordable, transitional and supportive housing programs for homeless families.
Blocks of vibrant colors help THC integrate their brand in an easy-to-use and identifiable way.
THE HAUPTLE GROUP
Marketing, communications and branding firm for arts and nonprofit organizations.
WIDER NETWORKS
Wider Networks's mission is to build high-quality low-cost wireless scanners for the cellular and PCS industry.
IOWA YOUTH ATHLETICS FOUNDATION
Based in Ames, the Iowa Youth Athletics Foundation is a nonprofit organization that provides facilities and financial aid for youth athletic programs that develop and inspire the next generation of leaders.